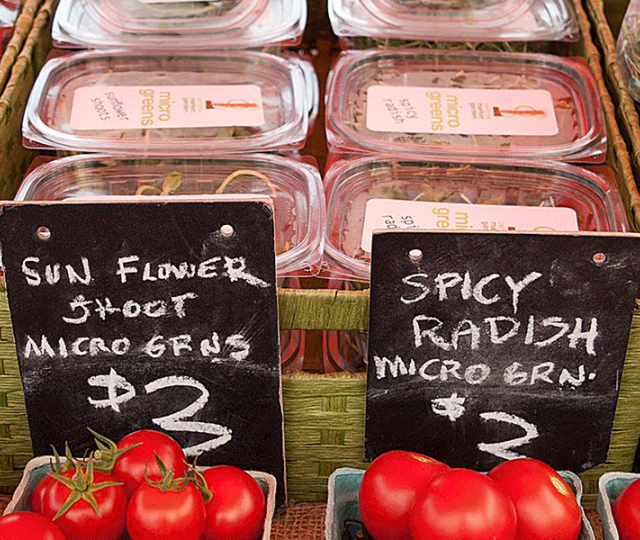 scroll down
Welcome to the
Birmingham
Farmers Market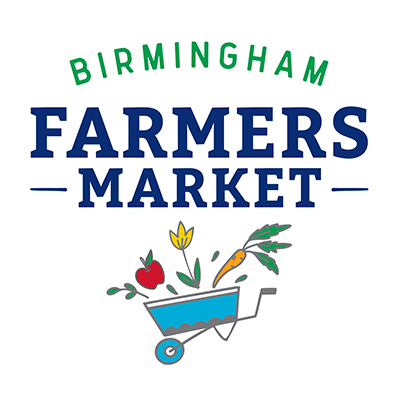 Market Information 
Thank you to everyone that joined us at the market for the 2023 season! Many of our vendors continue to offer goods and services throughout the year, so please be sure to keep in touch with them. View the 2023 Vendor Contact List for information.

The Birmingham Farmers Market opens May 5, 2024 for its 22st season! Visitors of all ages are invited to experience the outdoor market and shop for local produce, meat and dairy, artisan goods, fresh foods and more. The market proudly offers Michigan-grown produce subject to local growing patterns. In addition to foods, shoppers can browse unique and stunning floral bouquets, hanging baskets, garden flats and other plants. Download the Birmingham Farmers Market Produce Guide here.

Hours:
Every Sunday May 5 - October 27, 2024 from 9:00 a.m. - 2:00 p.m.

Location:
Public Parking Lot #6 located at 660 N. Old Woodward, Birmingham, Michigan 48009

Our Mission:
The Birmingham Farmers Market is dedicated to creating a weekly experience for area residents to shop for farm fresh agricultural products and gather with others in the community, while enjoying entertainment and family-friendly activities.

Connect with us:
Follow us on Facebook and Instagram for the most up to date news on the Birmingham Farmers Market.
Special Events 
We host a series of special events throughout the season. Check back this spring for more details!

Information for Vendors
Applications are not yet open for the 2024 season. Please check back here in February. 
If you are a vendor and interested in more information, please contact [email protected]. Please review the Birmingham Farmers Market Rules and Regulations. 

Please note the Birmingham Farmers Market focuses on local agricultural and fresh foods. With this in mind, there is limited space for artisan and prepared products. For more information, please call the Birmingham Shopping District office at 248-530-1200.
Find out more
Quick links
Birmingham's lively, pedestrian-friendly downtown offers one of the midwest's premiere shopping districts.
Stay Connected
E-News Sign Up
The Birmingham Shopping District
Sign up to receive information on events and happenings
from the Birmingham Shopping District.
SIGN UP