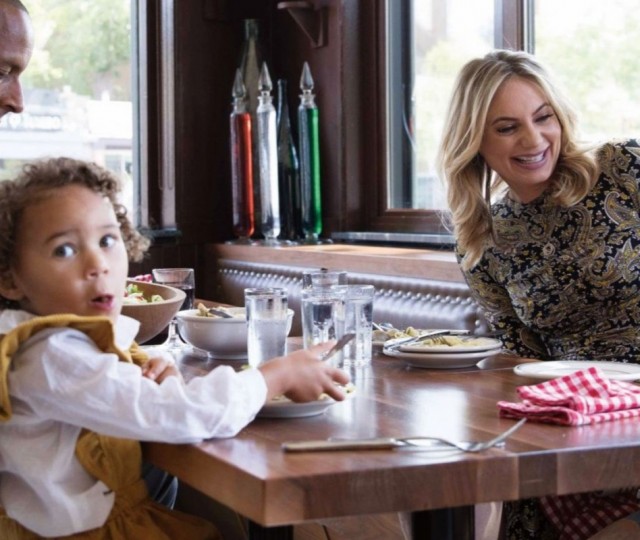 scroll down
Birmingham
Restaurant Week
The Birmingham Restaurant Week event occurs annually in January and February. Please check back in the fall for more information on Restaurant Week 2022!

Explore the directory of Birmingham Shopping District restaurants here.
Find out more
Quick links
Birmingham's lively, pedestrian-friendly downtown offers one of the midwest's premiere shopping districts.
Stay Connected
E-News Sign Up
The Birmingham Shopping District
Sign up to receive information on events and happenings
from the Birmingham Shopping District.
SIGN UP