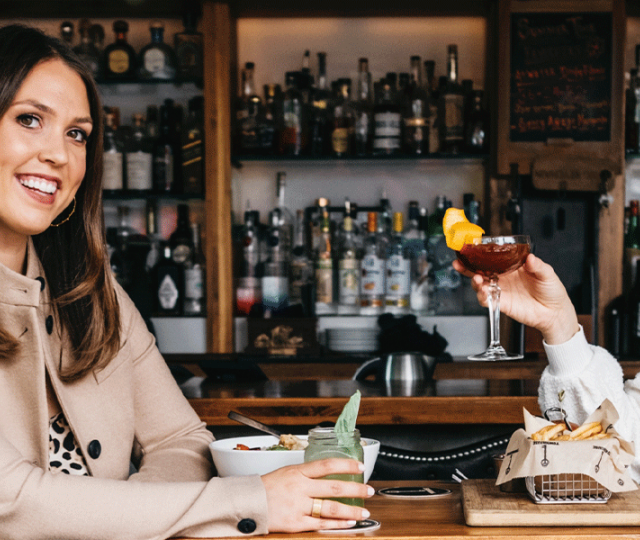 scroll down
Here's our list of the
Top 5 Things To Do Each Month
IN DOWNTOWN BIRMINGHAM
There's so much to see and do in downtown Birmingham! Here's our top 5 suggestions for each month to get you started. For more information on what to do around town, be sure to visit our Things To Do page and Event Calendar. 
OCTOBER
Find out more
Quick links
Birmingham's lively, pedestrian-friendly downtown offers one of the midwest's premiere shopping districts.
Stay Connected
E-News Sign Up
The Birmingham Shopping District
Sign up to receive information on events and happenings
from the Birmingham Shopping District.
SIGN UP