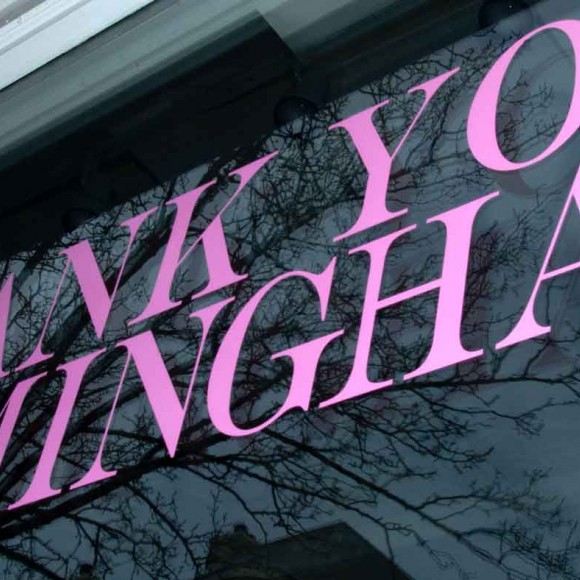 scroll down
Small Business Saturday
Birmingham Bucks E-Gift Card Promotion:
Earn a $25 promotional Birmingham Bucks E-Gift card for every $100 spent with Birmingham Shopping District (BSD) businesses from Saturday, November 26 - Sunday, November 27, 2022. A maximum of $100 per person may be earned during the promotional period. Exclusions and restrictions apply.  Please read the Program Rules here. 

STEP 1: Shop or dine at Birmingham Shopping District businesses from November 26-27, 2022

STEP 2: Save your receipts! 

STEP 3: Complete this online form to submit your receipts online by December 2, 2022*

STEP 4: Spend your Birmingham Bucks at participating merchants by January 31, 2023!  

*Please allow two weeks from the time of receipt submission for processing. 

 
Find out more
Quick links
Birmingham's lively, pedestrian-friendly downtown offers one of the midwest's premiere shopping districts.
Stay Connected
E-News Sign Up
The Birmingham Shopping District
Sign up to receive information on events and happenings
from the Birmingham Shopping District.
SIGN UP