Check out our
Upcoming events
The Birmingham Shopping District is closely monitoring the COVID-19 pandemic. We have updated our procedures to keep attendees as safe as possible. Please check back regularly for new information as the situation evolves.
Farmers Market
Enjoy locally-grown produce, flowers and artisan baked goods, every Sunday, May through October.
View Event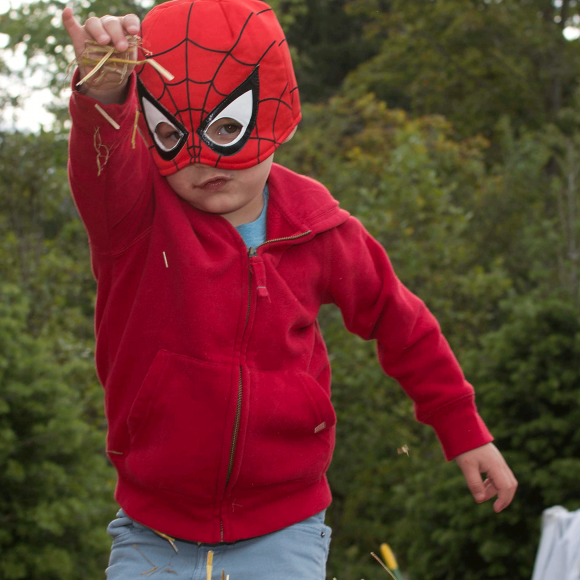 Farmers Market
Join us as we celebrate Halloween at the final Farmers Market of the season!
View Event