Check out our
Upcoming events
The Birmingham Shopping District is closely monitoring the COVID-19 pandemic. We have updated our procedures to keep attendees as safe as possible. Please check back regularly for new information as the situation evolves.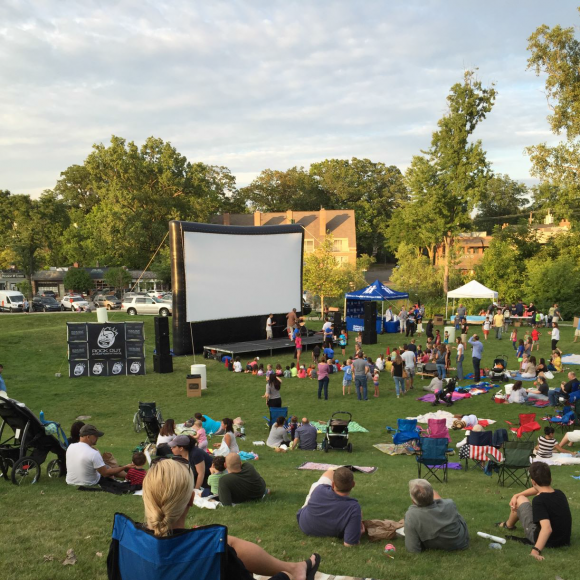 Outdoor Movie Night - CARS
Its show time - join us at Booth Park for a movie under the stars, featuring Disney's CARS!
View Event
Farmers Market
Enjoy locally-grown produce, flowers and artisan baked goods, every Sunday, May through October.
View Event